About Us
In 2021, Takeda & Associates Tax Consulting office was founded by Ryutaro Takeda after working at Deloitte Tohmatsu Tax Co., and has been providing tailor-made proposals and services to enhance the corporate value of clients.
Takeda & Associates Tax Consulting office is a tax and accounting office specializing in tax consulting and tax compliance services for Japanese and multinational companies. Our mission is to work closely with clients to reduce corporate/individual tax liability and maximize after-tax cash flow and wealth.  We provide the highest quality tax advisory, tax planning, tax return preparation and accounting services to clients.
We are also committed to becoming an integral part of your business by leveraging our strengths in understanding client needs and accumulating knowledge in each industry.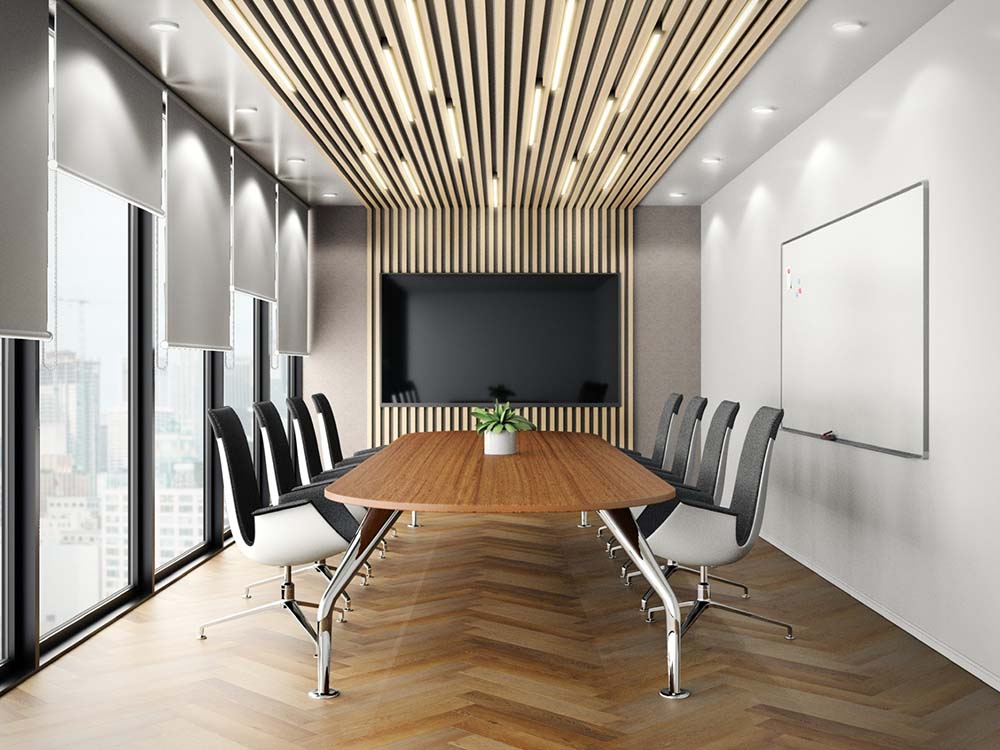 Our Services
We provide tax compliance and tax consulting services to Japanese affiliates of foreign companies.
JAPAN TAX PREPARATION
Corporate Income Tax
Local Inhabitants and Enterprise Tax
Consumption Tax
Business Premises Tax
Depreciable Assets Tax
Tax notifications
JAPAN ACCOUNTING COMPLIANCE
Bookkeeping
Preparation of statutory financial statements based on JGAAP
Preparation of fixed assets list
Payroll
TAX CONSULTING
Day-to-day Japan tax advisory
Tax provision in Japan
Tax planning for Japan's earning stripping rule, thin capitalization rule, foreign tax credit etc.
Advice on cross-border transaction
Preparation/Review of tax package
Support of tax audit
Members
Ryutaro Takeda
Ryutaro Takeda is a Managing Partner of Takeda & Associates Tax Consulting office. Before establishing Takeda & Associates Tax Consulting Office, he worked as a senior manager at Deloitte Tohmatsu Tax Co. He has over 10 years of experience in providing international tax advisory and tax compliance services to Japanese and foreign companies across a wide range of industries, including IT, software, pharmaceuticals, medical device, private equity, manufacturing, apparel and entertainment etc.
Ryutaro Takeda is a Certified Public Tax Accountant.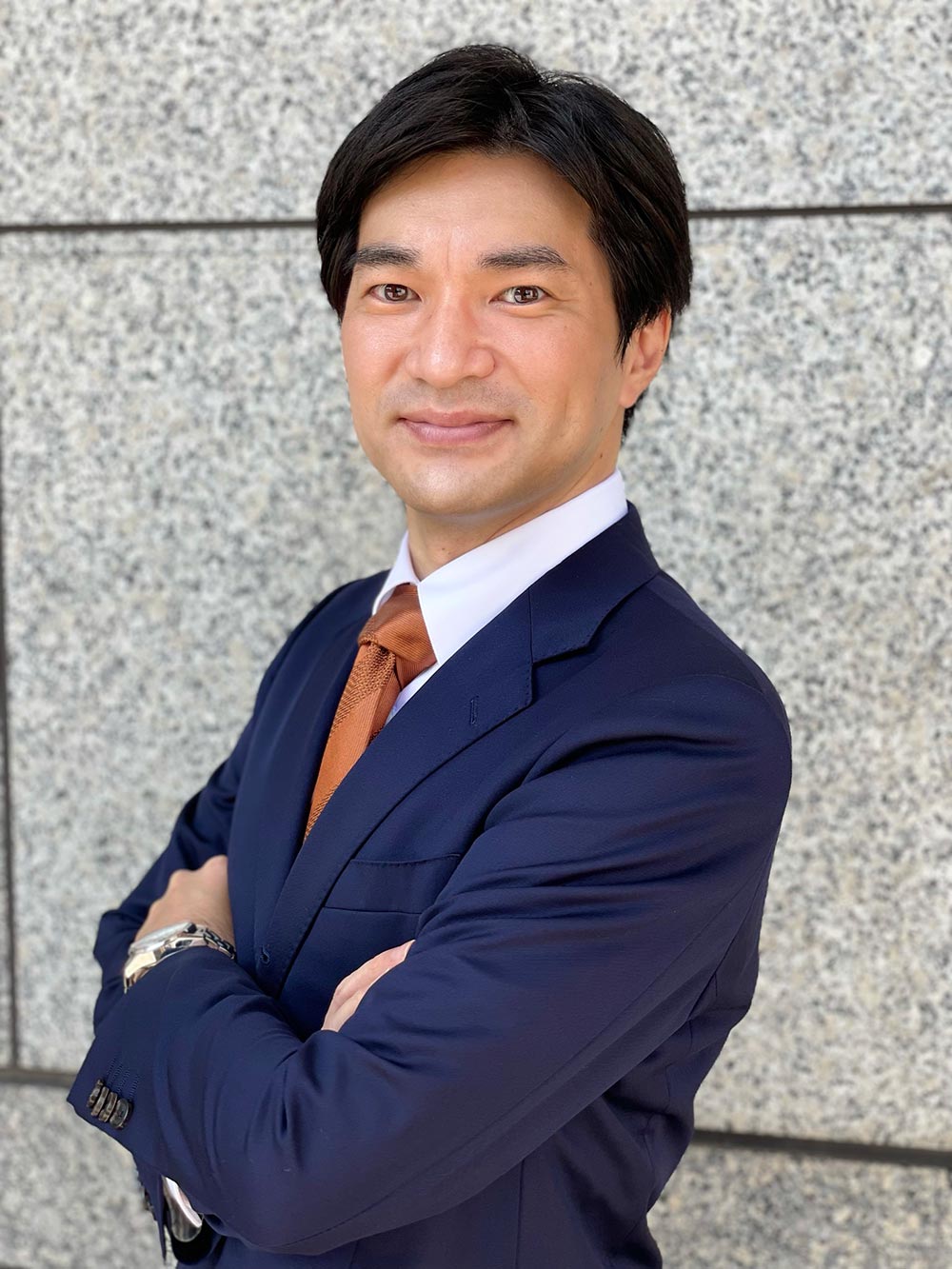 Our Office
Office name

Takeda & Associates Tax Consulting Office

Managing Partner

Ryutaro Takeda

Professional memberships

Tokyo Certified Tax Accountants Association (registration number 131792)

Location

4F Ami hall, 1-1-3 Shibuya, Shibuya-ku, Tokyo 150-0002
Contact Us
You can use this form for any inquiries to our office regarding requests for fee estimates, inquiries of our services and request for business alliances from professionals etc.
If you contact us using the inquiry form, we will try to reply to you as soon as possible, but we appreciate your understanding in advance that the contact may be delayed due to various reasons.